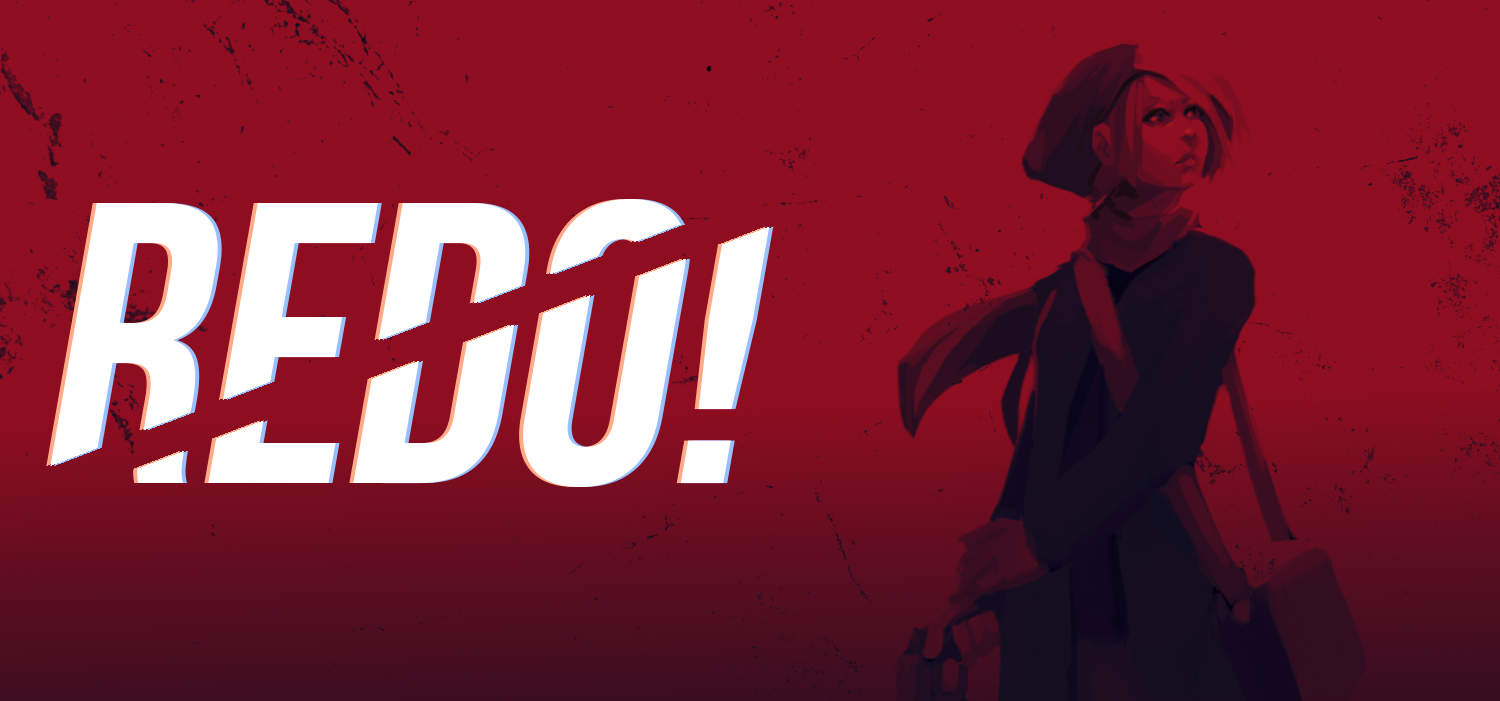 REDO!
New update! I have rework the text system of the game to make it easier to translate to others languages and to correct mistakes. Btw, with new features, some new bugs and typos/text problems may appear(sorry)


-jump button can be used as confirm button(A on Xbox, X on DS4)

-Portuguese Language!

-New text font

-Debris when killing enemies improved

-option to turn off screenshake

-less screenshake

-Some enemies are more balanced now

-no red enemies before you get a gun

and a lot of other minor things!